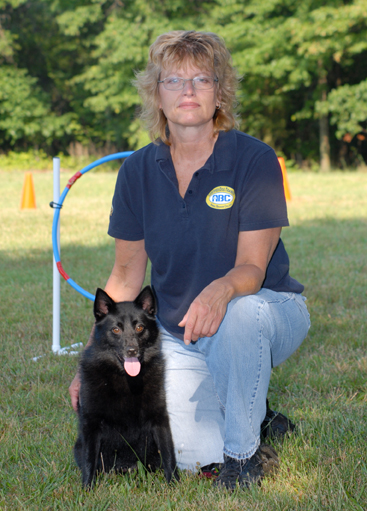 Superior Dog Academy is owned and operated by Barbara McClew of Somerset, New Jersey. Barbara is a certified Dog Trainer receiving her certification from the Animal Behavior College (ABC) and stays current in the latest techniques by attending continuing education seminars and workshops.Barbara has continued her association with ABC College as a mentor for ABC students since 2008.
To learn more about how Superior Dog Academy can help you, call 908-625-4841 or email superiordogacademy@verizon.net.
Superior Dog Academy (SDA) offers obedience training, problem solving, behavior Modification and puppy guidance programs. SDA offers group and private sessions (For more information see Training Information) by a certified trainer.
SDA endorses positive training methods. This enables the canine to WANT to learn thus making learning fun and desirable. Many times unwanted behaviours are unknowingly created by the owner. Many times owners lack the skills of communication. Canines then become confused and do not know what their owners want them to do.
SDA teaches the owner how to "read the dog" and to incorporate the important skills of communication.
A strong relationship between canines and their owners is key to having your pet become a compatable part of your family. SDA will guide owners through this area carefully to ensure each owner understands how to build a strong bond. When canines and owners have that solid bonded relationship, problems are easier to approach and correct.